Are you a young person under 18 who wants to get help for your mental health in Leicester, Leicestershire and Rutland? We can help you to find the right support. Here you can…

access information on mental health that can help explain why you may be struggling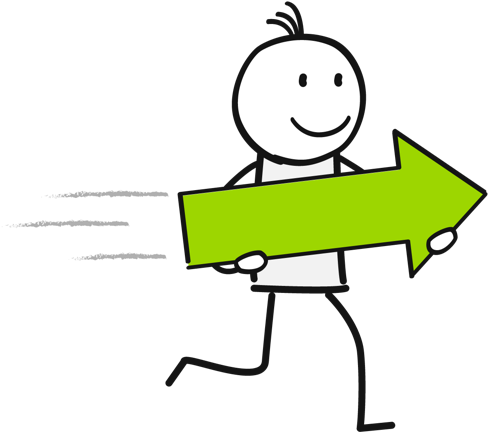 refer yourself for mental health support if you fall under certain criteria
Scroll to find out more
Our mental health affects how we think, feel and behave. Good mental health means being able to think, feel and behave in the ways you need to live your life to the full.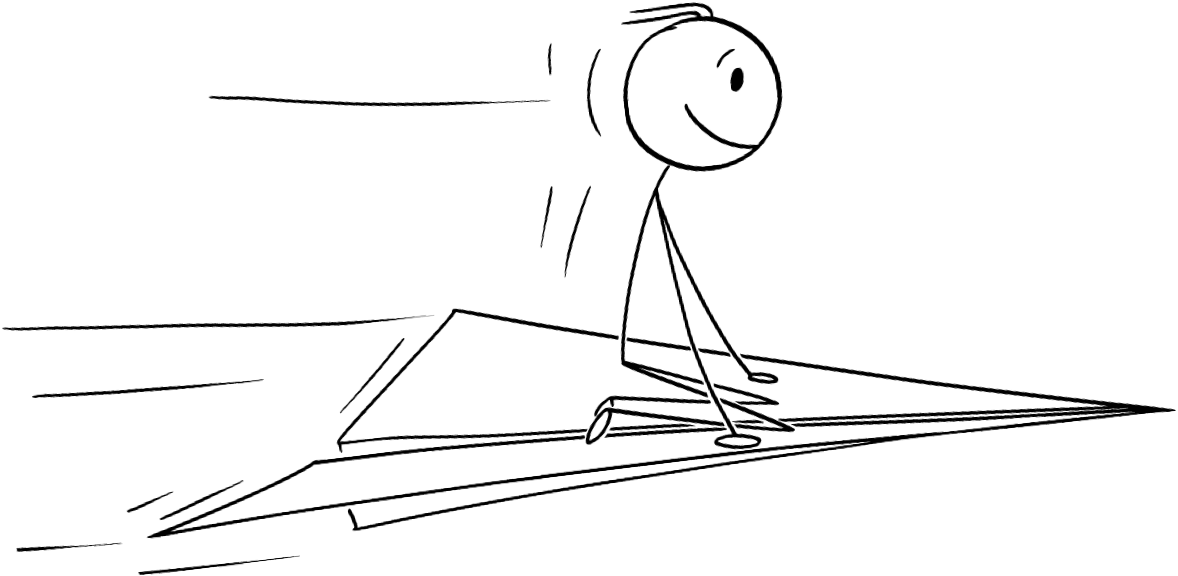 Mental health can fluctuate in response to stress such as personal life, family, relationships and school.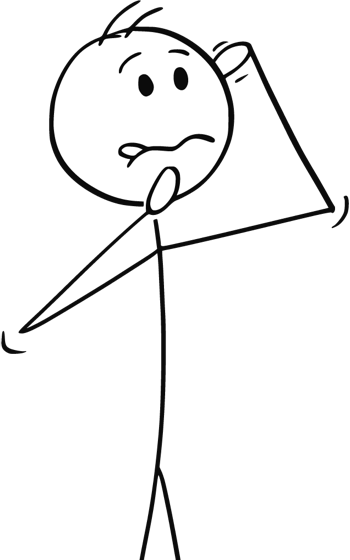 These are all normal parts of life however when they become overwhelming or cause trauma, our mental health can be adversely affected.
Our sad feelings or frustrations can make it difficult for us to explain how we feel and why we feel that way. This can affect our behaviour and the choices we make.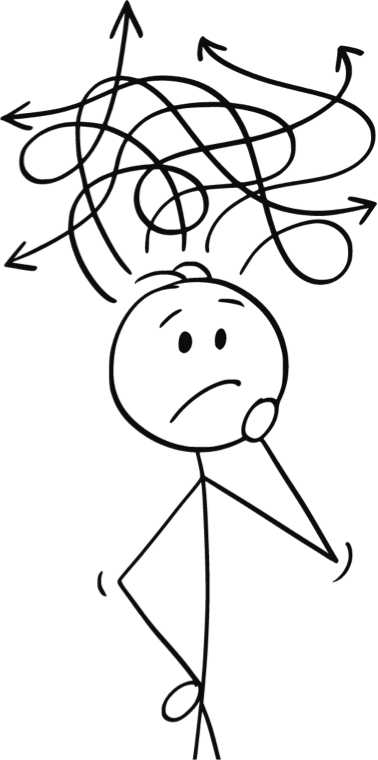 You may feel stuck, unable to get out of feelings of sadness, anxiety or depression. Don't despair. There is always a way through, and there are things we can do to help.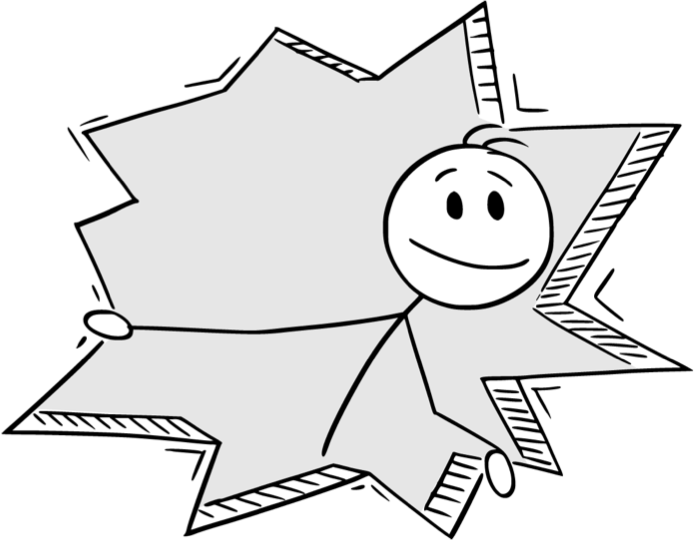 What are you struggling with today?