Learning Disability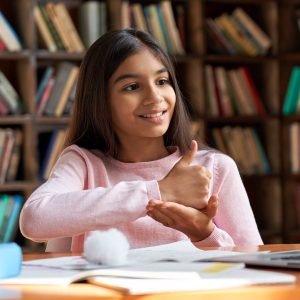 Young People with a Diagnosed Moderate to Severe Learning Disability
If you need help for your mental health, start by clicking on a health topic button below to learn more about what is worrying you. At the bottom of that page you (or your parent or carer) can click on the self-referral button to get help.
If you struggle to complete the online form, then please ask your parent or carer to help you. If they are unable to help then please make an appointment to see your GP who can make a referral.
Self referral
It is not possible to self refer for this condition.
Contact your GP (between 8am to 6pm) for a GP referral or if you require urgent help then you can refer yourself to the Central Access Point (CAP) on their 24-hour phone line on 0808 800 3302. Please note however that the CAP line is not an emergency service. Where there is an immediate, serious, and life-threatening emergency, call 999 or attend A&E.
If you do not require urgent or emergency help then please make an appointment to see your GP.  Please also read the advice on this page and the self help resources below.
Self help resources
We have put together a list of specialist organisations that may be able to offer you additional support.
View self help resources